As you'd expect your furniture endures a lot of wear and tear over the years. Other than specific upholstery repairs we also provide minor structural furniture repairs and maintenance. We also specialise in recliner chair repairs. Recliner chair mechanisms often develop faults over time and because of the level of skill required to fix any issues it's recommended that you leave it to the professionals. At Empire Upholstery we have access to recliner parts for the majority of brands for both manual and electric recliners. Whether you need a full service or repair, or the supply of parts, contact us today.
All our work comes with a 12-month guarantee at Empire Upholstery and we ensure 100% customer satisfaction. Be at ease with the quality workmanship you will receive from our experienced team of fully trained and qualified craftsmen. Leave all of your Perth upholstery repairs to the experts at Empire Upholstery.
The Perth Recliner Repair exPERTS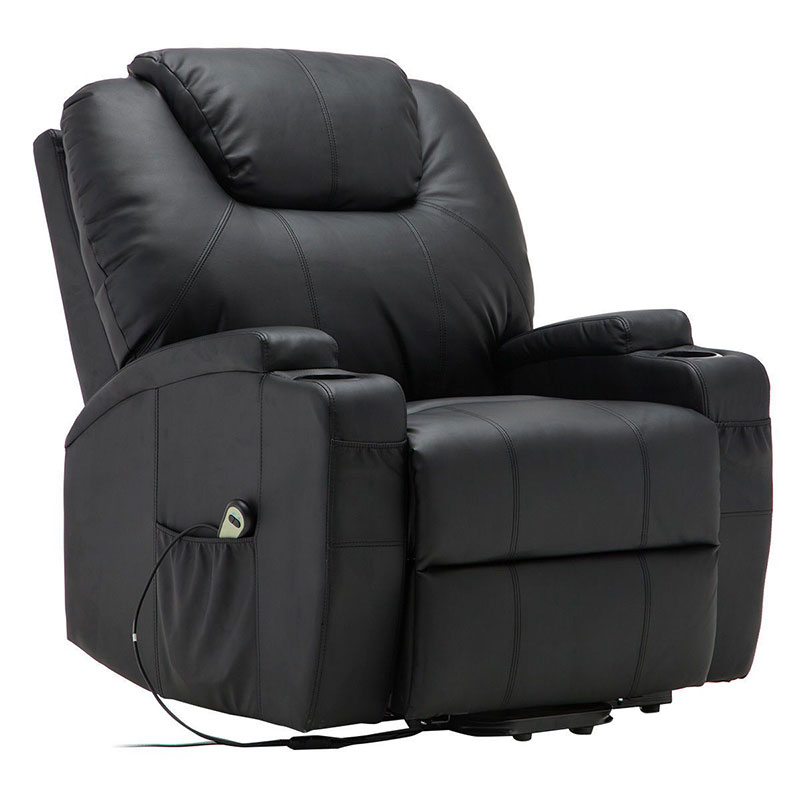 Recliners are very popular pieces of furniture as they offer supreme comfort, and nowadays can come in a variety of stylish designs. What people may overlook is how complex the mechanism in recliners chairs may be. Whether they are manual or electrical, recliners consist of many components, which over time start to degrade, wear or become damaged in some way.
Due to the high cost of recliner chairs, particularly electrical models, simply replacing the chair isn't financially viable. Luckily for you there are recliner chair repair experts like the team at Empire Upholstery. We have been repairing recliners in Perth for a long time and are familiar with just about every type of recliner.
We have experience in fixing all the common and not so common issues that affect the functionality or comfort of your recliner. If you're in need of professional recliner chair repair call us today, we'll come out to you and perform the repairs then and there.